Risk Assessment on chemicals-For Better Understanding-1
Introduction
The risks of chemicals are determined by hazards and exposures.*1
*1: Exposures: Being exposed to substances (a general term for inhalation, ingestion, touching)
Therefore, when we consider risk management of chemicals, it is essential not only to evaluate the hazards of individual chemicals but also to assess the risk of chemicals through combining hazards with exposures and to conduct risk management based on such assessment results.
The results and data from risk assessments serve as important materials for appropriate risk management of chemicals (judging the acceptability of the risk, considering the necessity of risk reduction etc. and risk communication (sharing information and exchanging opinions and making discussions about risks among stakeholders, such as the government, enterprises and citizens, to establish common recognition and trustful relationships).
*This document is a brief guide to Risk Assessment for human health.
Risk Assessment of chemicals is roughly divided into "human health" and "ecotoxicity."
Risk Assessment of chemicals additionally aims to assess "physical risk" arising from accidents such as explosion and fire.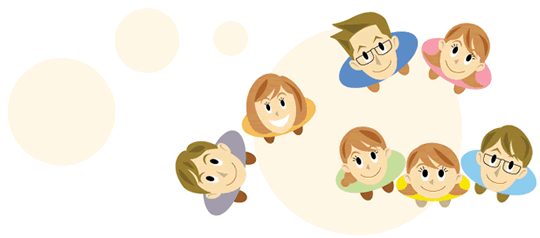 >* Notes on use: When quoting the contents, products, etc. mentioned on this site, Please indicate the source before use.
Contact us
Chemical Management Center, National Institute of Technology and Evaluation

Phone number:+81-3-3481-1977
Fax number:+81-3-3481-2900
Address:2-49-10 Nishihara, Shibuya-ku, Tokyo 1510066, Japan MAP
Contact Form